REMOVAL OF PESTS FROM THE HOME
We apply safe and friendly home treatments to eradicate and prevent Pests in your house, shed and entertainment areas.
PESTS IN THE HOME
Gawler Pest Control provide a range of safe and affordable treatment services for home owners. Pests can wreak havoc on your residential property. If your home is prone to outbreaks or you already have an infestation we are fully equipped and experienced to handle any infestation once and for all. We offer a range of services for cockroaches, spiders, flies, rats and mice, termites and even smells and odours. We also endeavour to provide environmentally friendly test treatment products when available.
PESTS WE REMOVE FROM THE HOME
Unfortunately, many common insects thrive in our natural environment. These species can breed fast and quickly become a problem for many domestic home owners. Commonly found pests include:
PRE-BUILD PEST PROTECTION
We offer a full range of building inspection and prevention services. View our services to find out which one is right for you.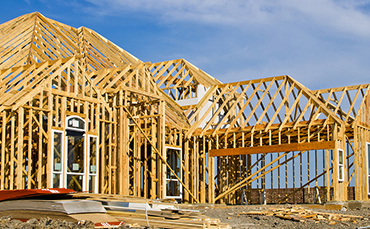 Some of our Suppliers